Virtual systems – real security.
Best G DATA protection. Specially developed for VMs.
Security for virtual environments
Strong and efficient thanks to outsourced malware scan
Each virtual machine is protected by a signatureless Light Agent. The lightweight agents offer all the proactive technologies and full security of our award-winning Endpoint Security Clients. However, the signature scan no longer takes place in each individual virtual machine, but is outsourced to a Virtual Remote Scan Server (VRSS). This means that the signatures only have to be updated once between the management server and the remote scan server. Unnecessarily consumed resources due to multiple repeated scans in each VM are now a thing of the past.
VM Security from G DATA supports the virtualization platforms Microsoft HyperV® and VMware vSphere®.


Optimum use of G DATA VM Security
How complex is the configuration of the VRSS?
Is the Light Agent as safe as a Full Agent?
How do I manage the Light Agents in my VMs?
Virtualization: Many uses – one security solution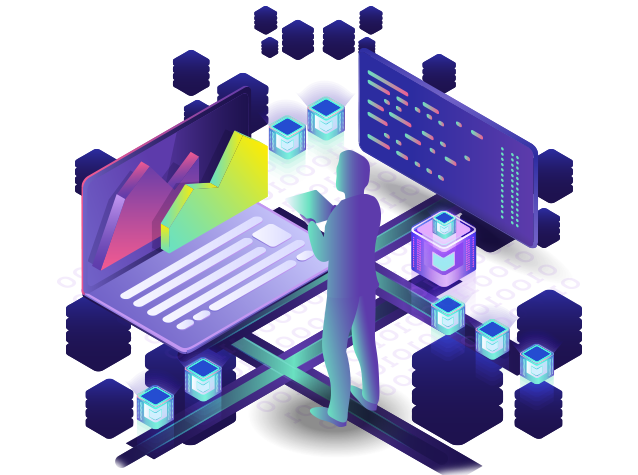 Protect virtual desktops
Whether in hospitals, call centers or airports – shift work has become indispensable in many industries. Thanks to Virtual Desktop Infrastructure (VDI) with individual accounts, employees from different shifts can work on only a few PCs – saving costs and maintenance. With G DATA you can efficiently secure the multitude of virtualized desktops in your company against malware. The lightweight agents provide maximum protection in any virtual desktop with near-zero performance load.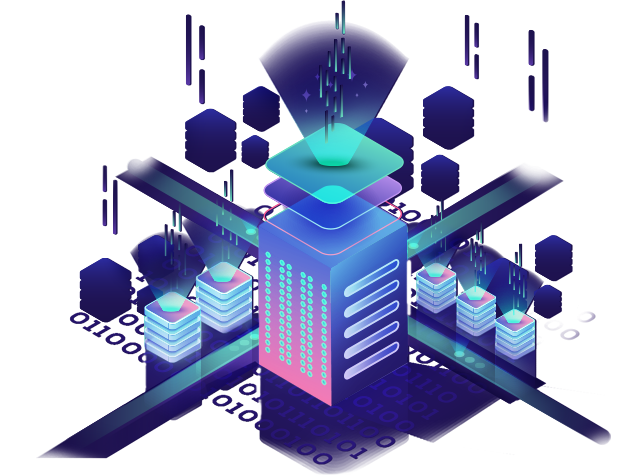 Securing virtualized servers
Optimum hardware utilization, flexibility and low costs: these are just some of the advantages that companies rely on server virtualization for. Effective protection against cyber threats is guaranteed with G DATA: Your virtual and physical servers operate at optimal performance. At the same time, you can rely on excellent security and all-round protection for all components of your IT systems.
AV Test
Again very good results for the G DATA Antivirus Business.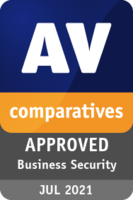 AV Comparatives
G DATA Antivirus Business is easy to install. The software also helps non-technical administrators to conveniently manage the network.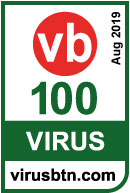 Virus Bulletin
G DATA Antivirus achieves best values in reactive and proactive detection and defense against malware.
Microsoft Azure Certified
G DATA was the only antivirus manufacturer to be present at the launch of Microsoft Cloud Germany - with Managed Endpoint Security specially tailored to the Azure architecture.
AV Test
G DATA's Managed Endpoint Security, specially adapted to the Azure architecture, ensures the protection of sensitive company data against unauthorized access.
Note: VMware and its logos are registered trademarks of VMware. HyperV and its logos are registered trademarks of Microsoft.